The Duchess Society Series
Regular price
$4.99 USD
Sale price
$2.99 USD
Unit price
per
Sale
Sold out
A woman from another world…



American Heiress Francine Shaw never dreamed she would become a governess! But desperate times call for desperate measures when Francine must flee to London to escape a scandal, save her reputation and... find a titled man to marry or risk losing her family.
But when her new employer turns out to be a "love 'em and leave 'em" rake, Fanny finds herself trapped in more ways than one. Stunned by the sizzling heat she finds developing between herself and the handsome and enigmatic Viscount Remington, she bravely makes him an offer he can't refuse...
He's not who she thinks he is...
As it turns out, Francine is not the only one who is hiding her true identity. Despite his devilish reputation, Chance Allerton has a tender heart of gold—and has secretly vowed to marry for nothing less than love. When he learns he has a ward just before Christmastide, he seeks the aid of the Duchess Society in the hopes of finding a governess for the child. When a beautiful, clever American hellion shows up on his doorstep instead, Chance is soon in over his head.
Francine Shaw exceeds his every expectation…and soon Chance finds himself utterly infatuated.
Can a wicked viscount learn to love? Or is this dalliance with the governess merely a Christmas tryst destined to end in heartache?

This is a Christmas novella to USA Today bestselling author Tracy Sumner's new DUCHESS SOCIETY series. The novella was previously published in the Holiday Anthology: Naughty or Nice. The novella can be read as a standalone book.
View full details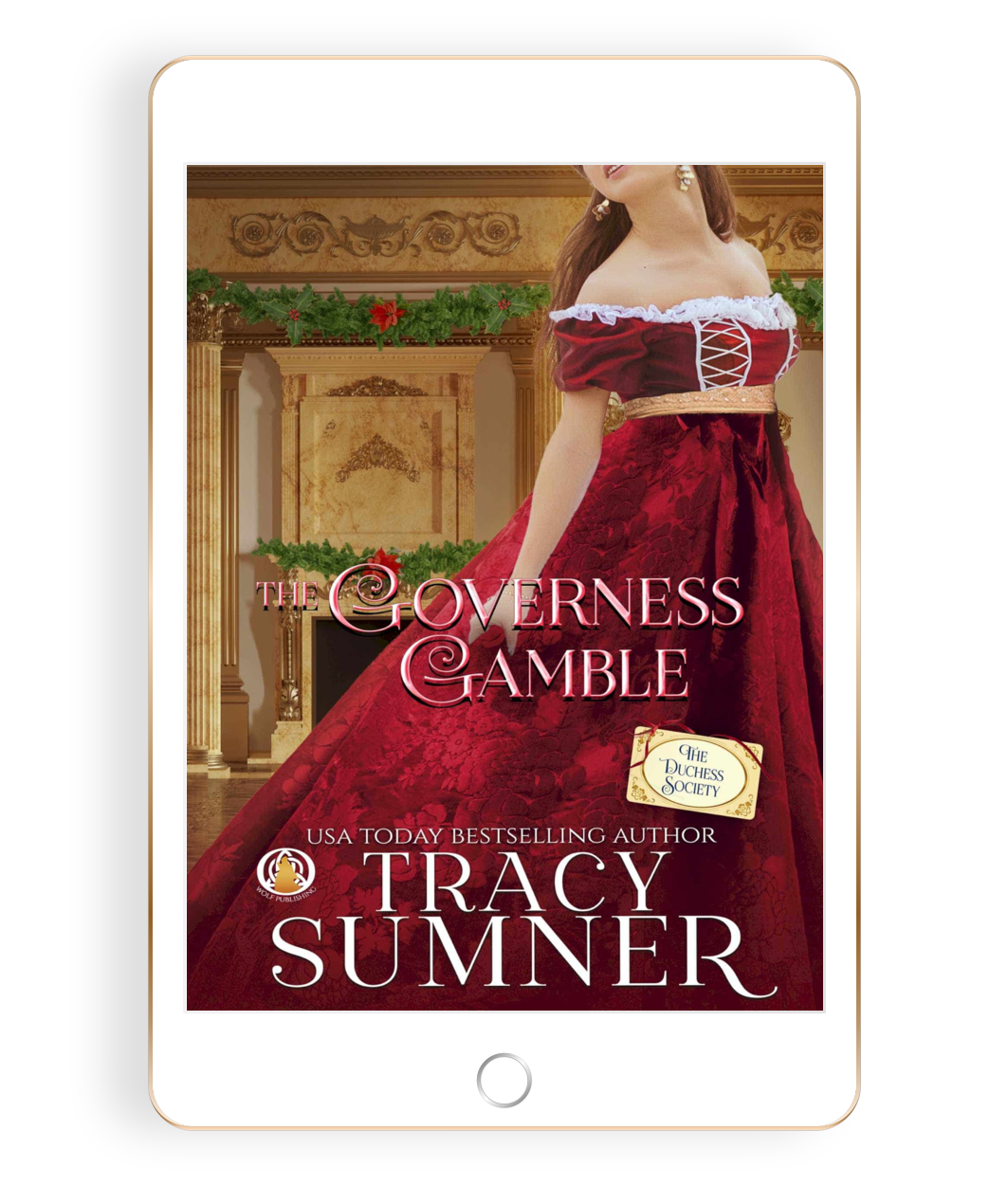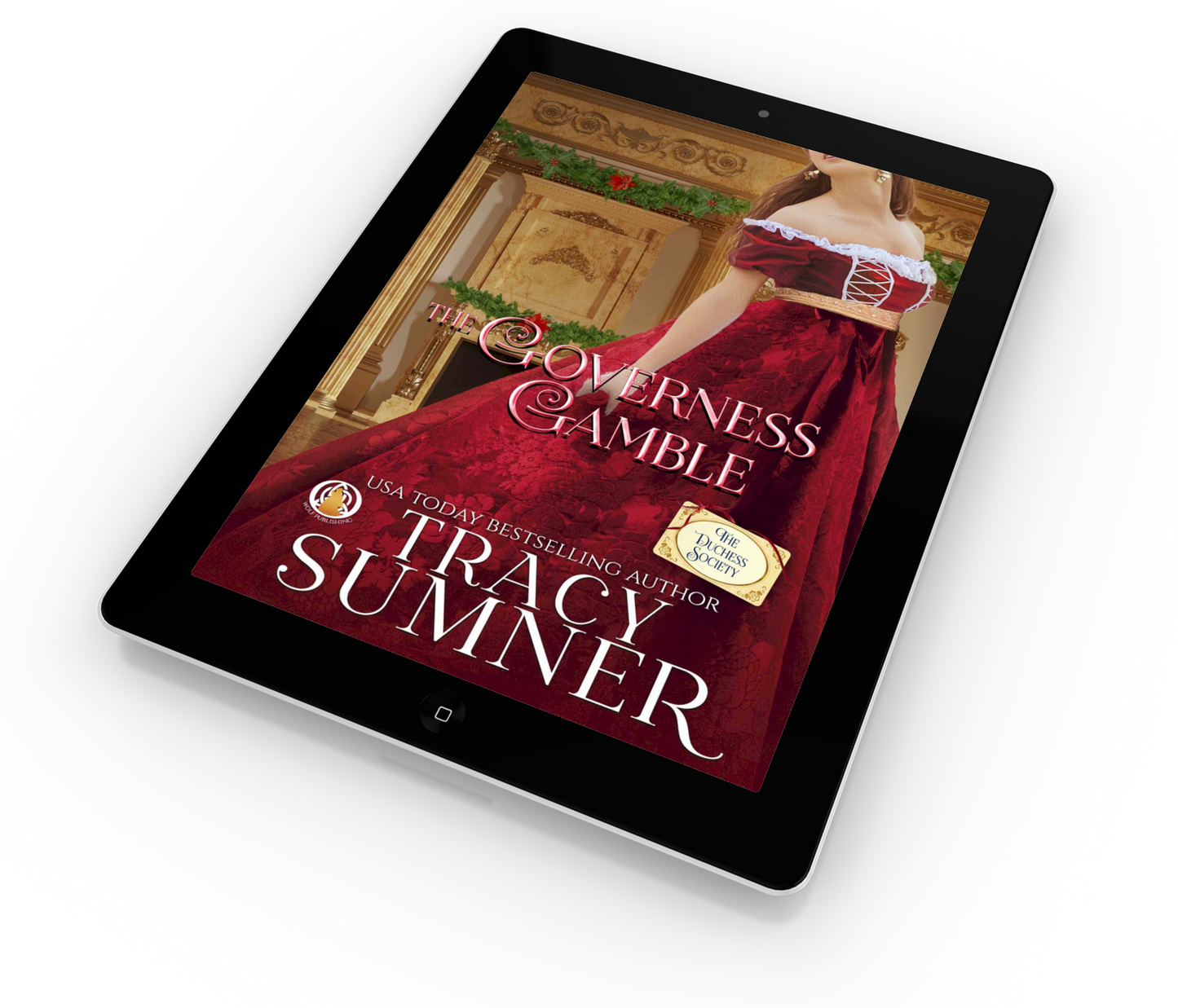 About Tracy Sumner
USA Today Bestselling author Tracy Sumner's storytelling career began when she picked up a historical romance on a college beach trip, and she fondly blames LaVyrle Spencer for her obsession with the genre. She's a recipient of the National Reader's Choice, HOLT Medallion, Golden Leaf, and Georgia Romance Writer's MAGGIE. 
When she's not writing sizzling love stories about feisty heroines and their temperamental-but-entirely-lovable heroes, Tracy enjoys reading, snowboarding, college football (Go Tigers!), yoga, and travel.
Tracy wrote part of To Seduce a Rogue in a hostel in Taipei, Taiwan and Tides of Love while living in Paris, in a building George Sand occupied on Rue de Seine.