Regular price
$7.99 USD
Sale price
$4.99 USD
Unit price
per
Sale
Sold out
Who said three times is a charm? How about seventeen?


Miss Agnes Bottombrook accepted long ago that she would never marry. Not even when she was still young did gentlemen see anything in her that would appeal to them. Now, at nine-and-twenty years of age, all hope is lost and Agnes is on the shelf for good.

Or isn't she?

Out of nowhere, the rakishly handsome—and young, mind you!—Lord Wentford asks Agnes for a dance, shocking not only Agnes but all of London society, most of all, his own mother. Certain that his intentions are far from honorable, Agnes tries her utmost to rebuff the young lord and reveal him as a scoundrel, only seeking her attention to win a bet or wager of some kind.

Unfortunately, Lord Wentford cannot be rebuffed, no matter how hard Agnes tries, forcing her to contemplate the possibility—remote as it might be—that he might truly…care for her.

Or doesn't he?

Without her consent, Agnes finds herself swept off her feet by her most unexpected and equally persistent suitor, doubting her own sanity when desires she thought she had long since abandoned resurface. But will she dare believe him?

Would she be a fool to do so…or rather not to do so?
Brimming with passion, laughs, and sighs, How to Happily Ever After explores classic tropes like enemies to lovers, forbidden love, and opposites attract with wit and flair. Celebrate following one's heart against the odds to find a joyous, transforming love.
View full details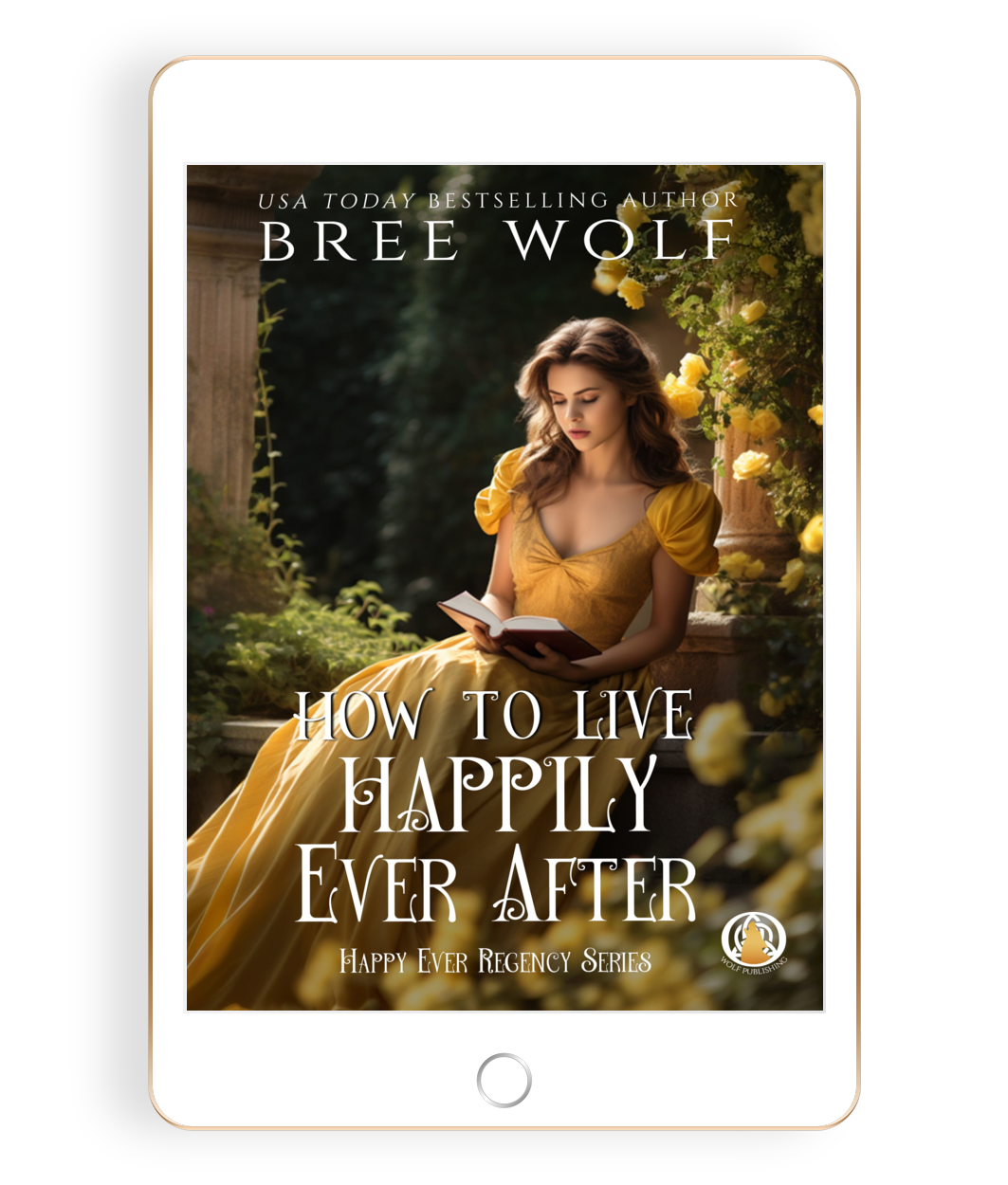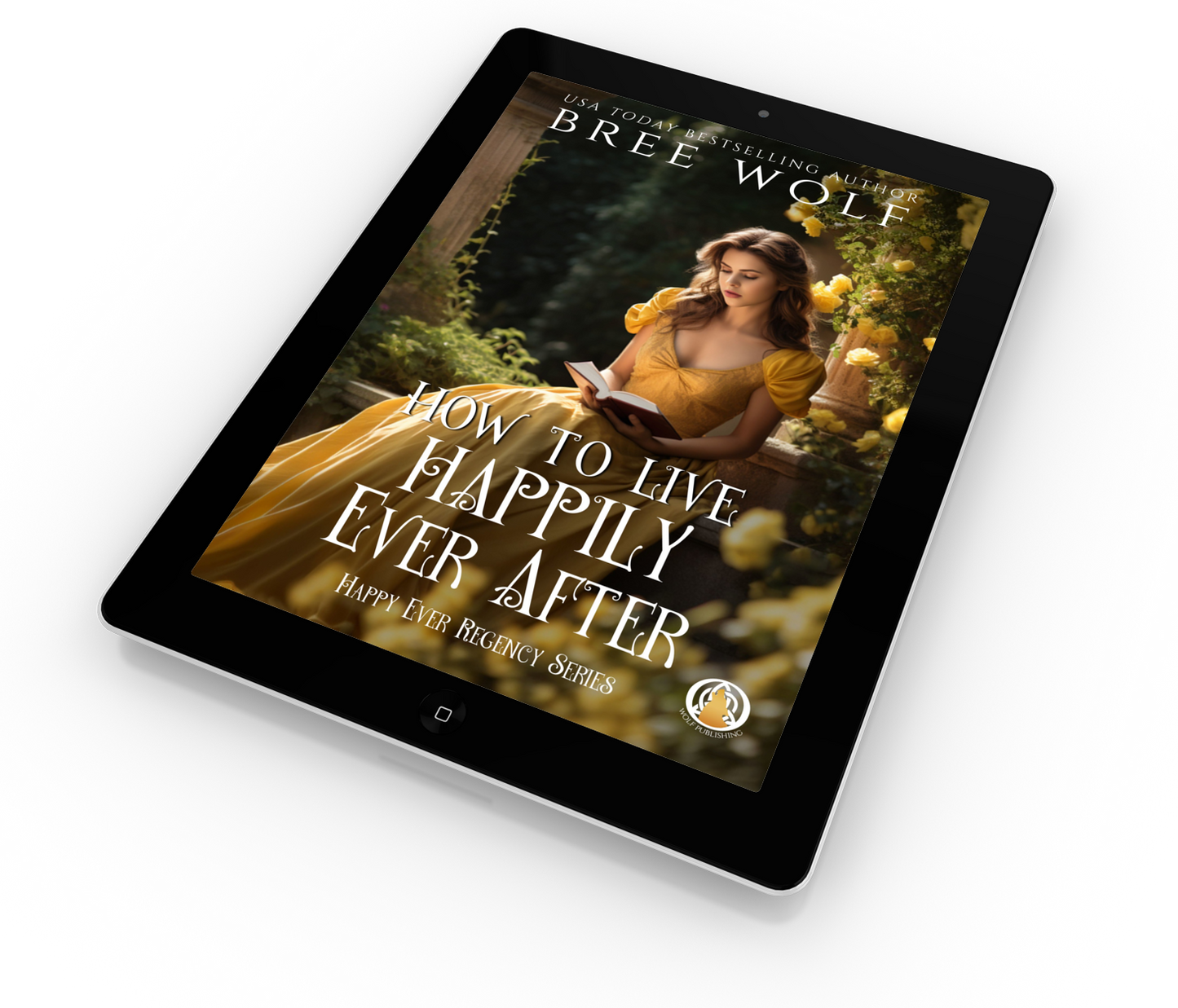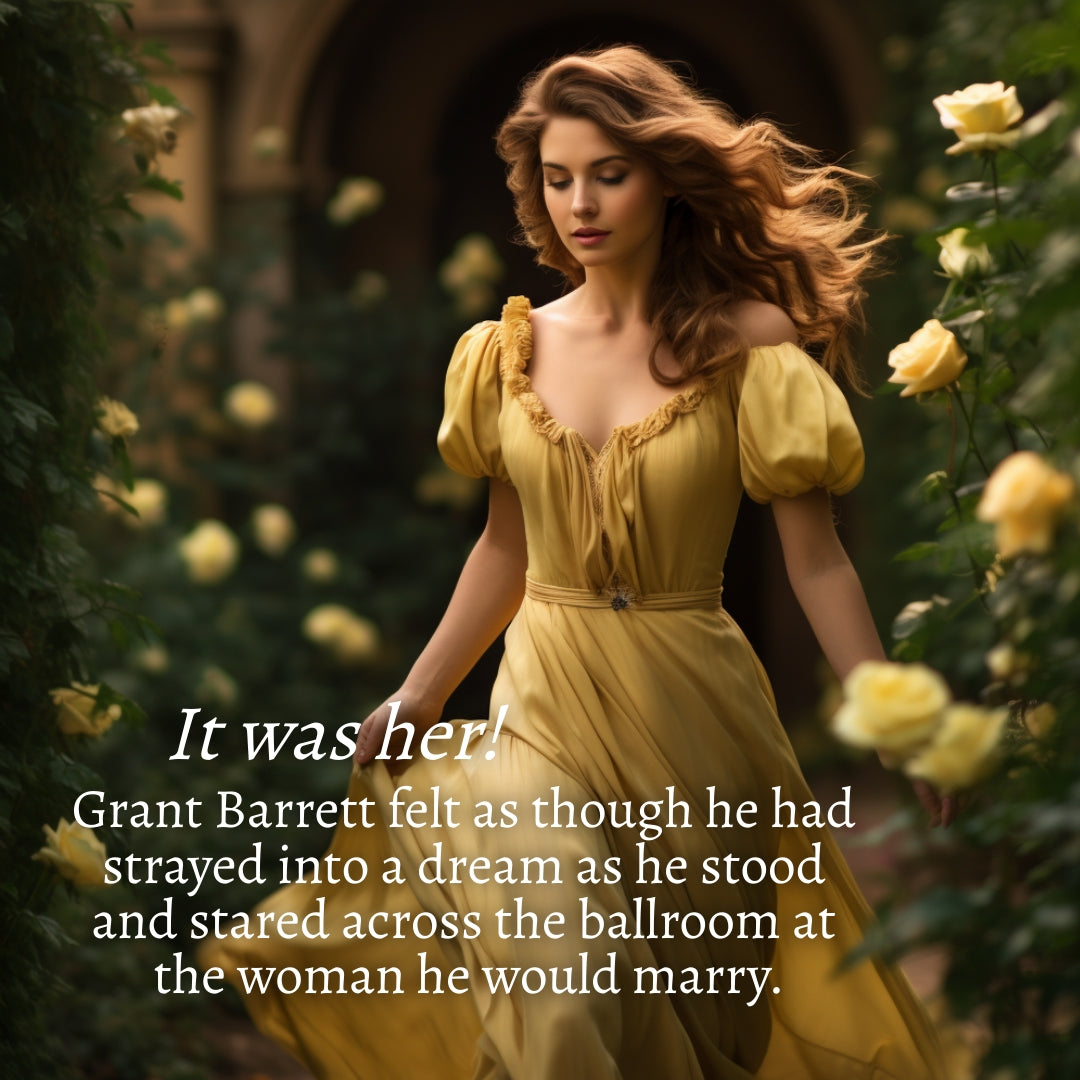 "A big thanks to my fairy godmother!"
Currently, Bree has found her new home in the historical romance genre, writing Regency novels and novellas. Enjoying the mix of fact and fiction, she occasionally feels like a puppet master, forcing her characters into ever-new situations that will put their strength, their beliefs, their love to the test, hoping that in the end they will triumph and get the happily-ever-after we are all looking for.
If you're an avid reader, sign up for Bree's newsletter at www.breewolf.com as she has the tendency to simply give books away. As a welcome gift, you also receive a book for FREE. Find out about freebies, giveaways as well as occasional advance reader copies and read before the book is even on the shelves!
Delightful!
I love this sweet, clean romance with wonderful characters. Grant sees Agnes across the room at a ball and falls instantly in love with her. He knows in his heart that she is the woman for him for eternity. Agnes is an older spinster held in contempt by the ton. According to the ton, she has no recommended quality. Grant is an Earl and used to getting his way so he is stubbornly persistent in his pursuit of Agnes. Agnes on the other hand is terrified that Grant is not serious. She fears that he is pursuing her to win some sort of wager. Grant's mother and her friend, mother to Lady Elizabeth are determined that Grant and Elizabeth will make the perfect match. A DELIGHTFUL story!
Charming
This is an absolutely charming story with loads of humor and loveable characters. Agnes can't believe Grant is serious about courting her, and certainly not about marrying her. Grant fell in love with Agnes, whom he calls Nessa, at first sight. There is one determined suitor, one confounded lady, two meddling mamas, and one sweet papa. The story is simple with a few side-steps and lots of fun. So, how do you get that happily ever after? Persistence! If you enjoyed Ness and Grant in How to Wake a Sleeping Lady, you'll this one. It's the story of how it all began.